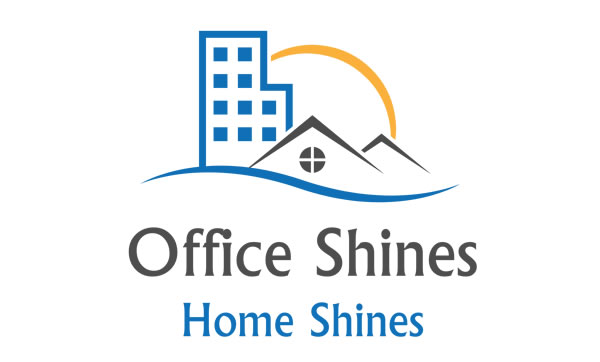 Call for 24/7 Emergency Service!
For Pricing Please Call…
Every surface is so different we really need to talk to give you an accurate estimate.  Most businesses list prices but once they get out the job they end up charging more. We will not do that so please call for an accurate estimate for your pressure washing needs.
Call Today To Get Our Current Special Offer.
Our Cleaning Process
We use a balance of detergents that are designed to break down, kill and remove mold, mildew, gum, dirt and other contaminants on their own. Therefore, very little pressure is used for most cleaning applications. The proper chemical is sprayed on the surface, allowed a short dwell time to work, then is rinsed off restoring your surface to it's natural clean beauty. This specialized cleaning process will not harm plants or grass and will last longer than traditional pressure washing with water only. Most customers comment that their house and/or cleaning surface looks like it has been freshly painted after our cleaning process.
Commercial Pressure Washing
Large commercial buildings
Office & medical buildings
Shopping centers
Homeowner associations
Restaurants
Hot water pressure washing
Apartment communities
Orlando area vacation rentals
Common areas
Office shines can clean most buildings,2 stories or less completely from the ground which is safer and a real cost and time saver to all.
Residential Pressure Washing
Houses
Roofs (tile, shingle)
Driveways/Walkways
Brick pavers
Pool decks
Screen enclosures
Lanais/Patios
Patio furniture
Boat docks
Soft-washing
Sidewalks
Office Hours
Emergency services are available upon request.


Cleaning Hours

Cleaning schedules are based on your requirements and are available 7 days a week, 24/7 to work around your cleaning needs. 
Service Areas in Texas include Stafford, Richmond, Sugar Land,  Missouri City, Pearland, League City, Fresno, Cinco Ranch, Bellaire, and more... Call now to schedule and appointment in your area.
Call us at (713) 766-0010
Office Shines
13003 Southwest Freeway, Suite 155
Stafford, TX, 77477
E: service@officeshines.com