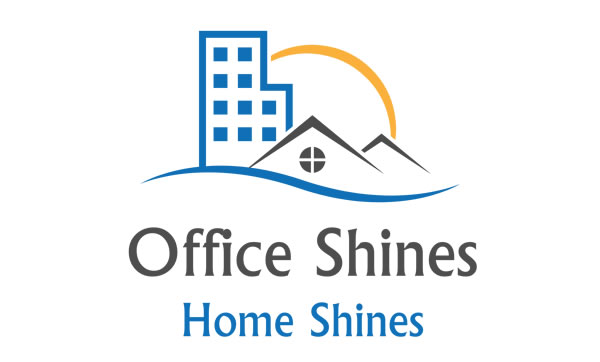 Call for 24/7 Emergency Service!
Most people still believe the only way to clean their carpet is to "soak" them with hot water and detergents. This method can actually force dirt deeper into your carpet & padding becoming a breeding ground for mold & bacteria—often in just a few hours! That is why our low moisture process is a much healthier clean.
How long has it been since you've had that favorite sofa, loveseat or chair cleaned? If you're like most folks, you & your family spend a great deal of time using your furniture's upholstery, but very little time cleaning it (if any).
Call Now and Get a 10% Discount
Call us at (713) 766-0010